Linda Schmaing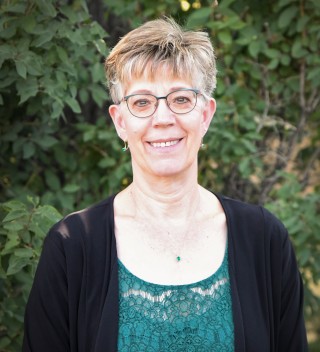 Email
Agency Owner
I was born in Kansas; raised in the beautiful mountains of Colorado. It is in the small town of Hayden, Colorado where I began my insurance career in 1981 fresh out of college. This was a 2 person agency owned by a very ambitious and knowledgeable 24 year old young lady whom I still have a friendship and business relationship with today. She is a wonderful mentor. She sold the agency in 1985; moved back to Montana where she was raised.
I moved to Billings, Montana in April of 1985 as a job opportunity was available. Insurance she made me aware of. I worked as personal lines CSR for 11 months only to learn that the agency was in trouble and may not be in existence much longer.
In March of 1986 I joined Streeter Brothers Insurance. My initial role was a personal lines CSR and eventually moved into Personal Lines Manager & then onto Agency Manager.
During the past 30 years I have married, soon to be 28 years, have two wonderful sons and most recently a daughter in law.
In the business realm I have my CIC designation, served in all capacities on our Montana Insurance Education Foundation board, moved through the ranks of the Independent Insurance Agents of Montana serving as president in 2009 and then as president of PRIM (Public Risk Insurance Management). A total of 10 years was devoted to this service.
I am currently in the process of the CRM program with the National Alliance.
I have served on the Agents counsel for Safeco in the past and have just been asked to serve another 3 year term beginning in 2017 which I have accepted.