Linda Schmaing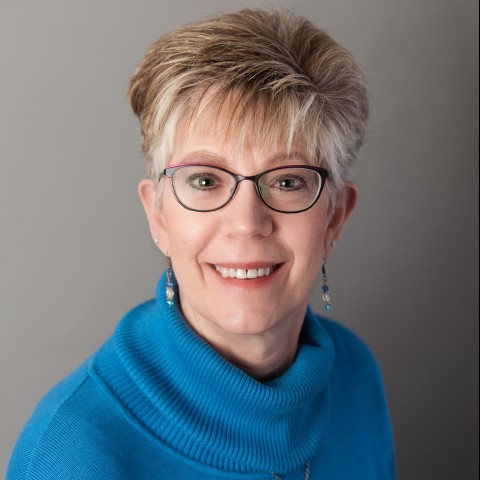 Email
Agency Owner
I was born in Kansas; raised in the beautiful mountains of Colorado. It is in the small town of Hayden, Colorado where I began my insurance career in 1981 fresh out of college. This was a 2 person agency owned by a very ambitious and knowledgeable 24 year old young lady whom I still have a friendship and business relationship with today. She is a wonderful mentor. She sold the agency in 1985 & moved back to Montana where she was raised.
I moved to Billings, Montana in April of 1985 as a job opportunity became available of which she made me aware. I worked as personal lines CSR for 11 months only to learn that the agency was in trouble and may not be in existence much longer.
In March of 1986 I joined Streeter Brothers Insurance. My initial role was a personal lines CSR and eventually moved into Personal Lines Manager; then onto Agency Manager. In 2016 I took a big leap of faith and purchased the agency. I then took another big leap & relocated the agency in 2020.
It is in Billings where I met & married my amazing husband. We have two sons who are both married and we were blessed with three grandchildren! They all relocated back to Billings in 2021, another amazing gift!
I am extremely proud of Streeter Brothers Insurance, our team and what we bring to the Billings community.